Welcome! Facilitation Wellington Dufferin offers independent facilitation and planning support to adults with developmental disabilities, and the people who care about them. Our goal is for you or your loved one to plan for and build the life that you want in your community. We know that the best life is the one that you plan yourself.
We invite you to look through our website. If you have any questions for us, or want to learn more about independent facilitation, we would love to hear from you. You can contact us here.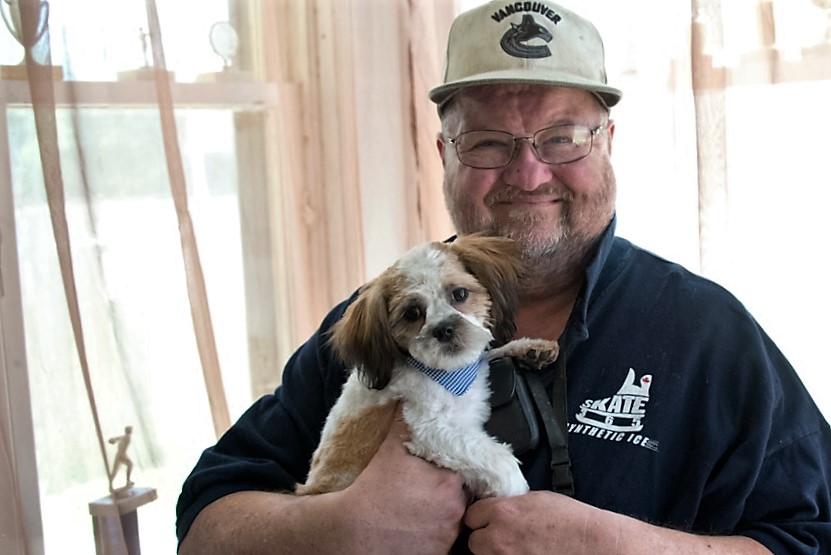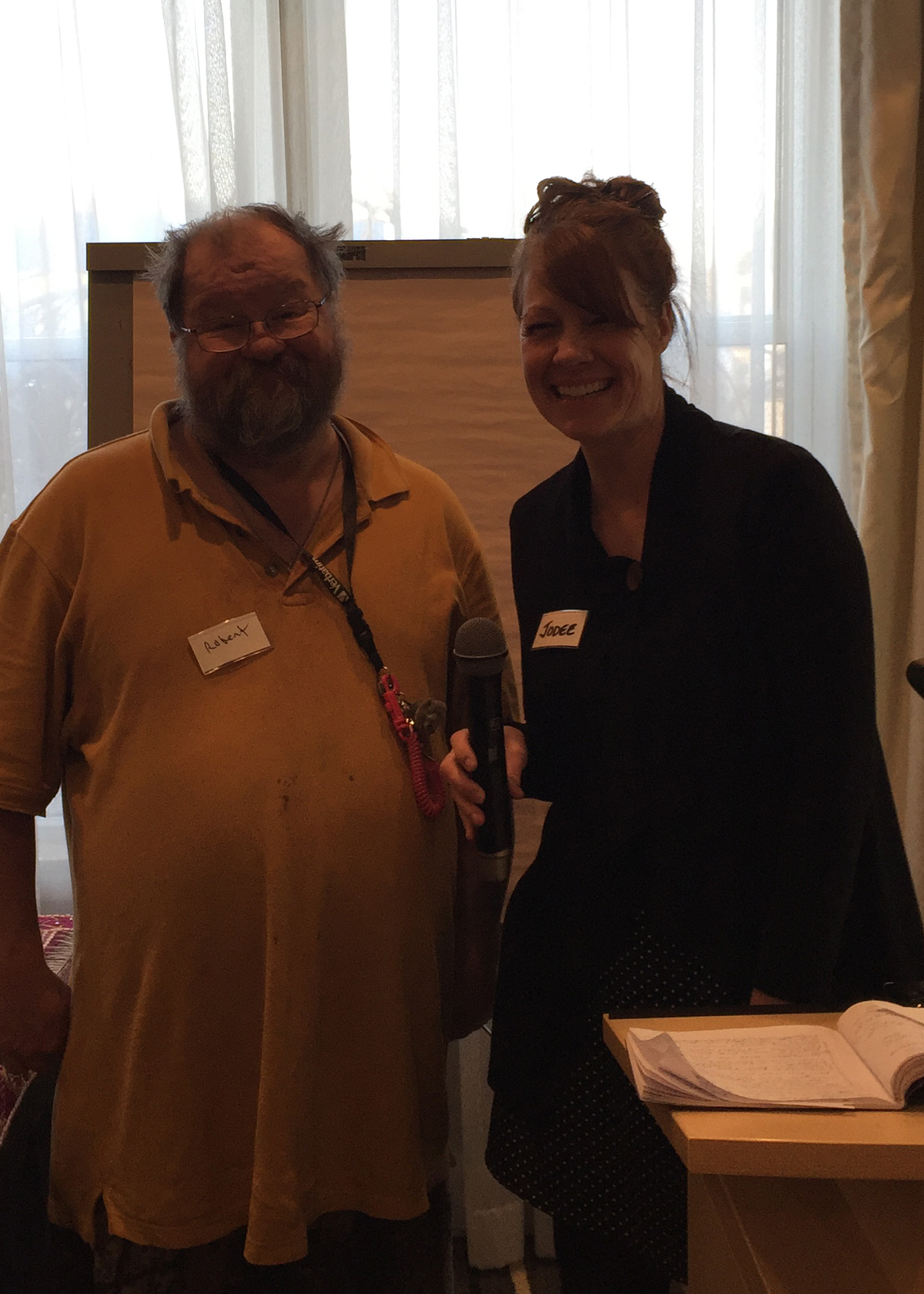 The Latest News from Facilitation Wellington Dufferin...